Almazaras de la Subbética S.L.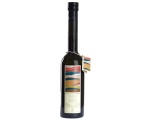 The world's second best organic olive oil 2014. The world's best oil mill 2013. The world's best olive oil 2005-2012, II place in 2013. New York Internationa...
21,00 €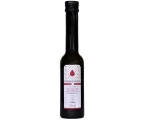 New product from the best oil mill in 2013 Almazaras de la Subbetica! The quince that is used to prepare this vinegar come from small traditional orchards,...
8,00 €