ORGANIC OLIVE OILS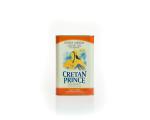 Best before 02/24. Organic extra virgin olive oil. Olive Japan Gold Medal 2015. The mill is awarded in many years as the best olive oil mill in the world.&n...
40,00 €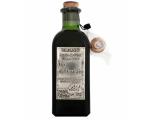 Best before 12/23. World's Third Best Organic Olive Oil 2013/2014. New York International Olive Oil Competition 2014 Best in Class. The World's Best Olive O...
,
EAN:
8437003553394 ,
Delivery time:
3 business days
15,60 €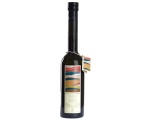 Best before 02/24. The world's second best organic olive oil 2014. The world's best oil mill 2013. The world's best olive oil 2005-2012, II place in 2013. N...
,
EAN:
8423397141965 ,
Delivery time:
3 business days
21,00 €