About us
Our Passion for olive oil began in 2013 while staying in Apulia. We used a lot of olive oil for food, inside and externally. Taste and the food were good. We visited a variety of olive oil producers and tried a dozens of different oils.

We think a good long-term relationship based on shared values. Olive oil values are simple: good taste and health. Continuous use of olive oil can help prevent cancer, heart disease, diabetes, obesity, rheumatoid arthritis, osteoporosis and lowers blood pressure.

We decided to do something that matters to us and to provide the best olive oil in the world, to our friends and olive oil lovers.

Our mission is to provide healthy, delicious dishes.

Our vision is to be the best olive oil shop in our region.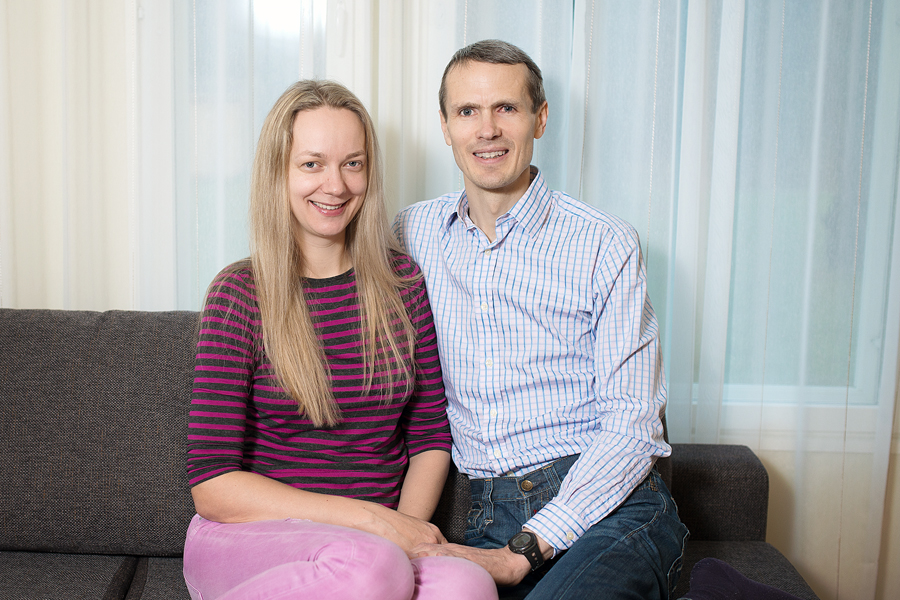 Wonderful experiences!

Heino and Triin